Urban Star was founded in 2005 to provide comfort and confidence to everyday people through durable stretch jeans for men. They have dedicated themselves to the pursuit of innovation and excellence, experimenting with different fabric blends and production processes to develop brushed heavy weight denims that breathe and can be worn all day.
Urban Star continues to expand with a focus on timeless pieces that offer excellent value and a commitment to providing freedom of movement to active men around the world.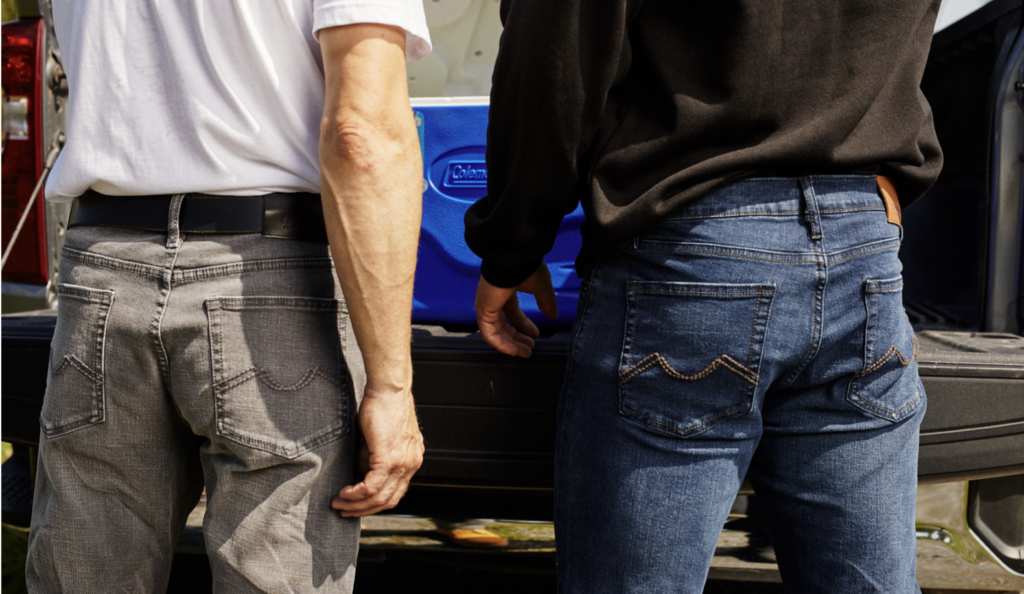 One Jean. Multiple Washes.
Millions of Customers.
Target customer: 30+ male and female
Available Sizing: Regular, Oversize, Big and Tall.