About us
Roadrunner Apparel has been around since 1991, and since then we have been striving to be different from your average denim manufacturer.

We handle our production from start to finish, and everything starts from scratch at our office in Montreal, Quebec. From the design, to size specs, to grading, fitting and logistics – our team is actively involved in every step of production so we can be sure the finished product exceeds expectations every time, on time.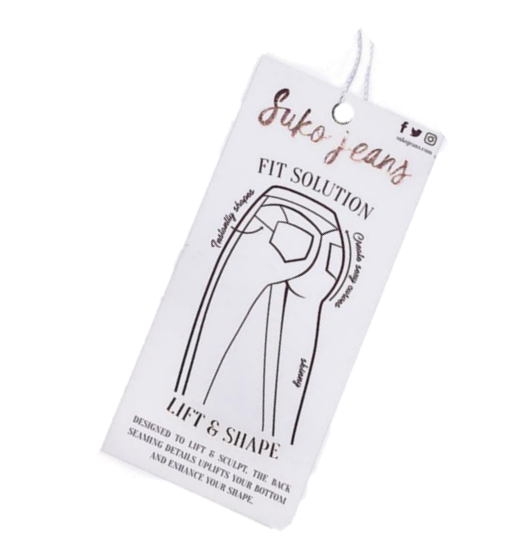 Where we come from,
Where we're going.
We started off as a die-hard denim destination. Any quality, any weave, any weight and any wash. It it existed, we could do it. But now its anything but "just denim".
Today, we are proud of the products we produce in a range of woven fabrics, printed and solid stretch twills, stretch poplins, stretch corduroy, Tencel and linens to name a few!

From office wear to weekend wear, Roadrunner Apparel is running over 100 SKUs at any given time.
Our Brands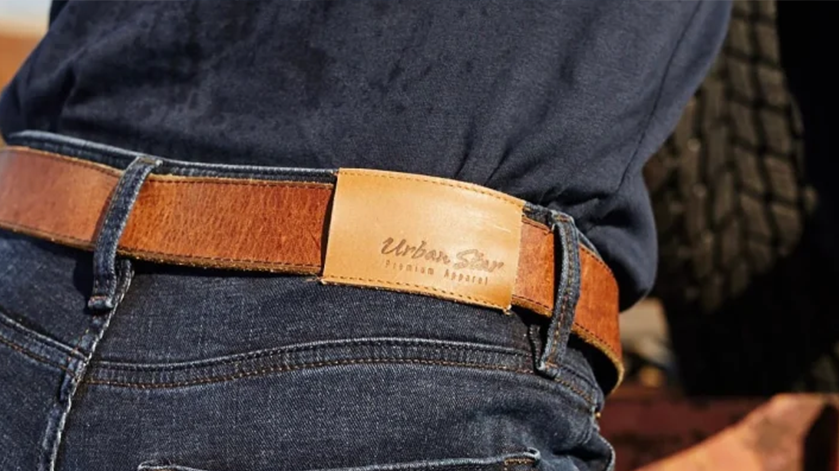 Urban Star Jeans are all about stretch, comfort and an affordable price point.

Urban Star continues to expand with a focus on timeless pieces that offer excellent value and a commitment to providing freedom of movement to active men around the world.
Suko Jeans offers an incredible variety of products in a range of fabrics customers can reach for at almost any occasion.

Suko Jeans continues to expand with a focus on timeless pieces and a commitment to comfort and freedom of movement.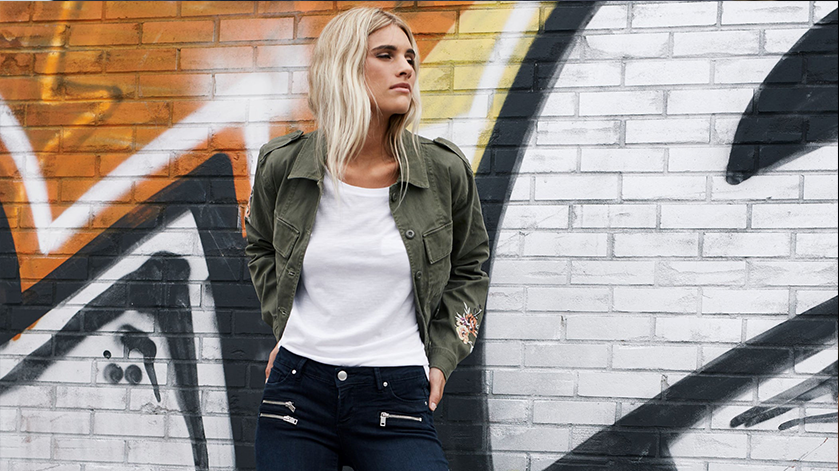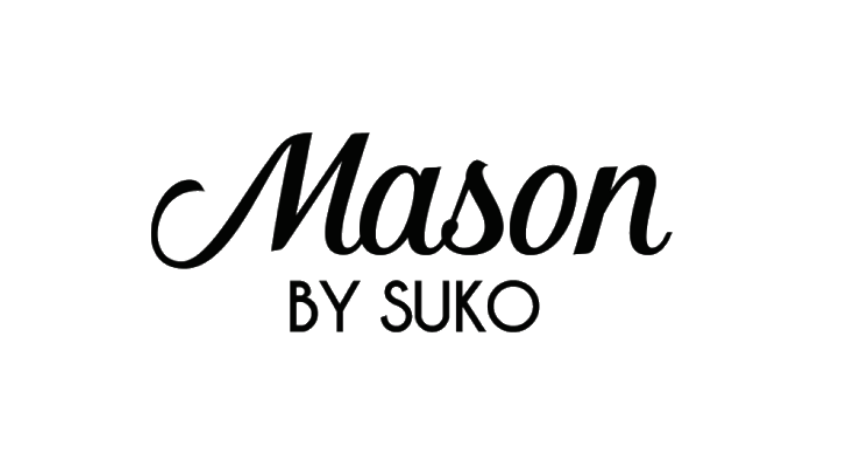 Mason By Suko
Mason by Suko, same as Suko's – More edge.

Available sizing: Regular, Oversize.
DD77
Junior Fits

Target Customer: Under 25 Female
Available Sizing: Regular, oversize.